UNLIMITED TRACK PASS - UNLOCK MEMBERS ONLY PERKS NOW!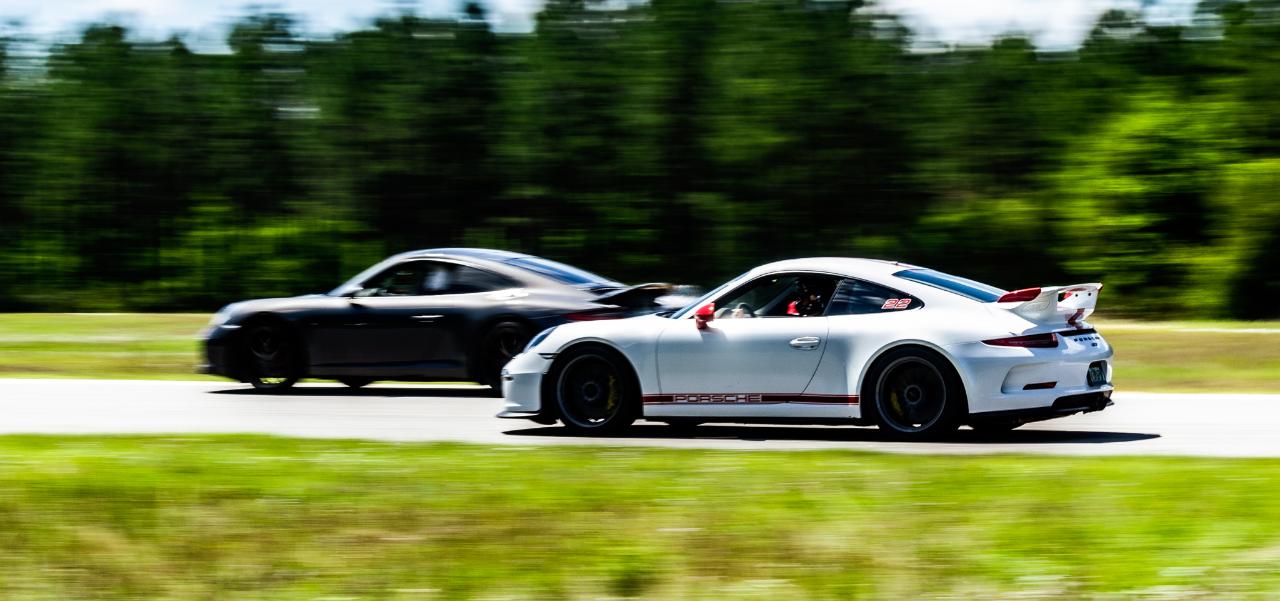 Product code: Unlimited Pass
UNLIMITED TRACK PASS
Good for Special Member ONLY events.

Good for every FIRM Hosted Open Track Day.

Guaranteed 75 Annual OTD Events or 150 possible.

At $275 Per Event over $37k Potential Savings!

FREE - 3 (three) Private 20 minute course instruction.

PLUS 10% off Any Track Rental or Rally Course.

Members ONLY Lounge: Shower, Relax, Dine.

Members ONLY can qualify for a FAST PASS.
FAST PASS Perks
• No more drivers meeting requirement!
• No more tech inspections!
• No more getting up before sunrise for Drivers Meet.
• Sleep in, get breakfast and meander out to the track.
• You can just show up anytime!

Three Easy Steps To Unlock Fast Pass Perks!
1. Use your membership to register for 5 OTD events
2. Complete and return a notarized Annual Waiver
3. Display FAST PASS sticker on windshield and Annual Sticker on helmet